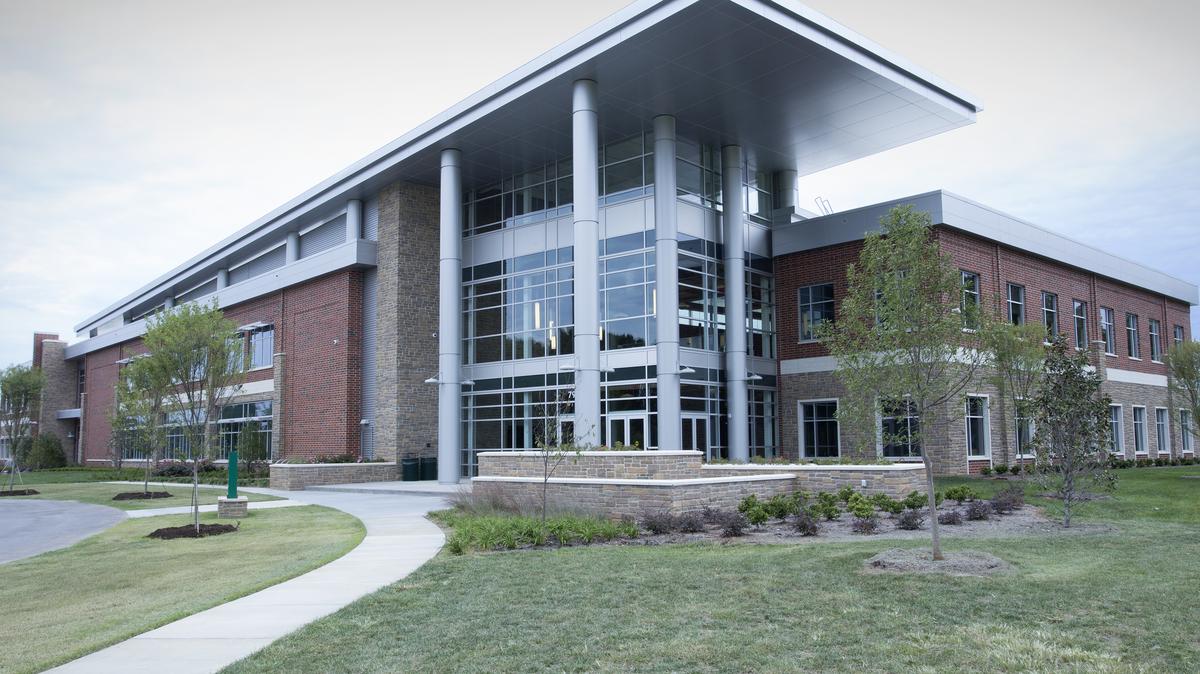 Instructional Technologist, Anita McCoy has created over 80 training videos that have been viewed over 5,900 times. She has saved over 50% of her day by creating preemptive training videos with VidGrid instead of answering questions after the fact.
"Teaching the Teachers" with their own video software
When it comes to software and tools that faculty incorporate into their courses, Instructional Technologists and Designers are the faculty's go-to resource for familiarizing themselves with and adopting new tools. Instructional staff are, in essence, the faculty's own instructors in relation to using everything from the school's LMS and plagiarism detection software, to proctoring tools and accessibility resources, among others.
Instructional technology teams don't often need to use these tools to instruct the faculty on their proper use; plagiarism detection software isn't used to capture how to use plagiarism detection software. This may sound redundant, but it points out a hint of irony in how some instructional staff do not use the video tools available to capture how to use video tools, let alone other tools mentioned above.
Many instructional resources for faculty, even regarding video tools, are a combination of text and screenshots. This may be due to a number of reasons, but it seems contrary to some recent pedagogical and instructional developments in higher education. More and more schools and faculty are moving to video as a rich, engaging teaching method. So why not use video for instructing faculty?
Unfortunately, most video tools are not user-friendly and require many steps and clicks to record and share a video, thus discouraging instructional staff from using them for faculty training, and preventing faculty from using the video tools themselves in course content. One VidGrid customer in particular, however, has reversed this trend at her institution since switching to VidGrid from Kaltura.
Case in Point: Anita McCoy at Guilford Technical Community College
Anita McCoy is the Lead Instructional Technologist at Guilford Technical Community College in Jamestown, North Carolina, and she supports the 400+ faculty at the school instructing over 10,000 students. Before VidGrid, Anita used text and screenshots to provide the faculty with resources on the tools at GTCC, and spent much of her time in one-on-one trainings with faculty to supplement the online resources. She attempted to use Kaltura, but found it too time-consuming to create on-the-fly instructional videos and difficult for many faculty members to navigate.
With VidGrid, Anita immediately began creating a library of videos for faculty to leverage at any time in learning how to use the other tools in place at Guilford, as well as VidGrid. She's even had faculty ask her to just share a VidGrid video specifically in email correspondence instead of continuing to type out instructions, and VidGrid has quickly become her go-to tool for all her asynchronous instruction.
VidGrid in Action - Screenshot of searchable glossary that uses VidGrid alongside written instructions for reference:
The Numbers Speak for Themselves
Since implementing VidGrid, Anita has created over 80 videos that have been viewed over 5,900 times. VidGrid has saved Anita over 50% of the time she previously dedicated to faculty instruction and support, freeing her to allocate more time to robust in-person instruction with numerous groups in the institution on other tools and processes.
In addition to this valuable resource on the side of faculty support, VidGrid has fueled a remarkable increase in adoption of faculty video in their course content, a significant achievement in and of itself that deserves a separate blog post altogether.
---
"The platform is so easy to use that I can produce a new training video in under 5 minutes. I've saved more than half my day since switching to VidGrid."

Anita McCoy, Lead Instructional Technologist, Guilford Technical Community College
Leverage Educational Video for Your Organization
At VidGrid, we believe that the stigmas of viewing video as a complex resource with a steep learning curve have been perpetuated by poorly built tools with unintuitive features and user interfaces. With VidGrid, no user needs previous video experience or training to immediately begin creating, editing, sharing, and measuring engagement with video. Guilford Tech has materialized a core principle of VidGrid: to empower individuals at schools and organizations to communicate visually with the power of video on the devices they already use, easily and effectively.