Overview
Named one of the five most frequently used shopping applications, Ibotta transforms the shopping experience by making it simple for consumers to earn cash back on everyday purchases through a single smartphone app. Ibotta has seen more than 22 million downloads since launching in 2012. With company growth at around 38% in 2017, Ibotta onboarded more than 200 new employees in the past year alone.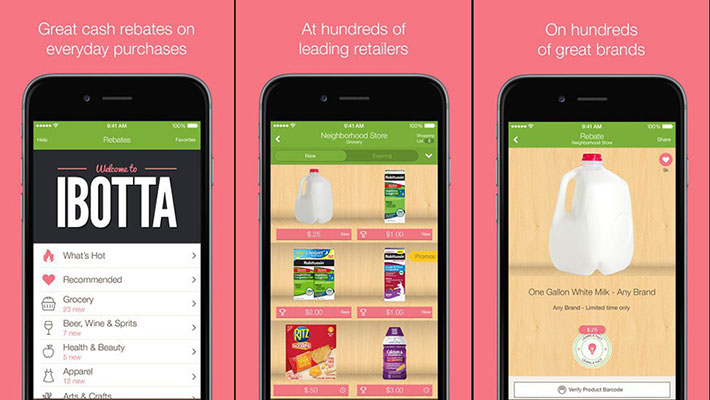 With company growth increasing at such a rapid rate, the onboarding and training process became an inefficiency which consumed hundreds of hours of time. Take Liz, the Senior Applications Analyst, who would spend more than one hour with each new hire to debrief and train them on all third party applications.
The Evaluation
It quickly became apparent that individually training employees was not scalable, so Liz and her team began looking for a solution that would enable them to make this process more efficient and effective. Their requirements were:
Video solution
Organizable for different teams (Sales, Marketing, Development, etc.)
Include a way for the learner to submit information through training modules to prove they retained the material
Trackable engagement and analytics
The Solution
VidGrid was a great solution because…
Simple recording, editing, and sharing. Today, Liz spends 30 min scripting, 15 min recording, and editing – that's it.
The ability to reuse general videos for universal items (ie: how to create your company email) or more specific videos for individual teams.
Video quizzing and submission
User friendly analytics to know who has completed training
"Now, the longest part is scripting. With VidGrid I can record, edit, and share in under 15 minutes."

Liz Masoudi, Senior Applications Analyst , Ibotta
Since introducing VidGrid, Ibotta has streamlined their onboarding process through simple and effective digital training. Today, Liz spends only one hour in total, scripting, recording, and editing training videos for her team, creating bite-sized instructional videos that employees can reference time and time again.
They track user engagement and assessment through the VidGrid integrated quizzing feature, which has allowed Ibotta to easily reinforce learning objectives.  A team favorite is the replace video feature, which has helped them to quickly update videos without their previous links breaking, saving time and energy across the organization.