Consolidating Video Across Campuses
The University of Nebraska is composed of four interdisciplinary, university-wide institutes across the state of Nebraska. Recently, all of the University of Nebraska schools consolidated their video resources and unanimously decided on the best technology for their needs.
Across their campuses they had struggled to get teachers to actually use their current technology – for example Panopto and Echo360 – so they decided to look for newer technology.  After piloting both Canvas Arc and VidGrid, University of Nebraska decided on VidGrid for all 50,000+ students across their campuses.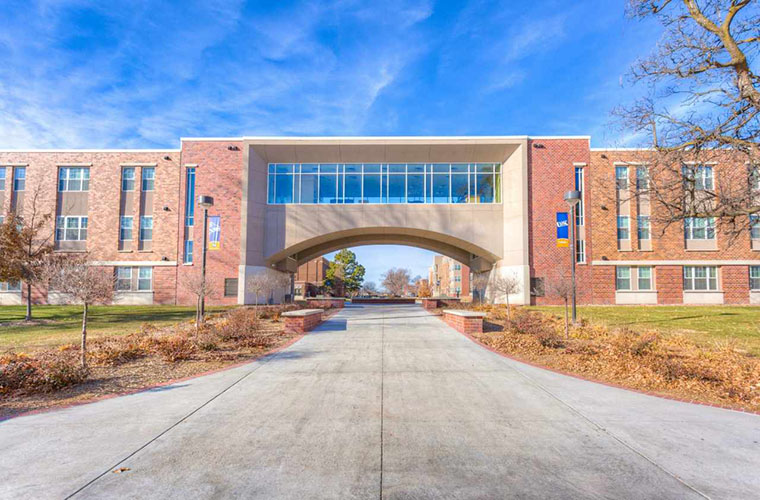 Increasing Student Engagement with Video
At the University of Nebraska, VidGrid is the video platform used in their face-to-face, online and blended courses. Many faculty at the University of Nebraska are huge proponents of the "flipped" classroom model, where students are encouraged to learn on their own with video outside of class, and spend their time inside of class actively working out problems together. In this model, class time is used more effectively to ensure that more learning happens over the semester.
Faculty incorporate video into their lessons in two major ways:
1. Recording courses or microlearning videos for online and classroom learning.
These videos are instrumental in educating students inside and outside of class, enabling teachers to leverage time more effectively. They find that video is a great way to engage students and supplement learning.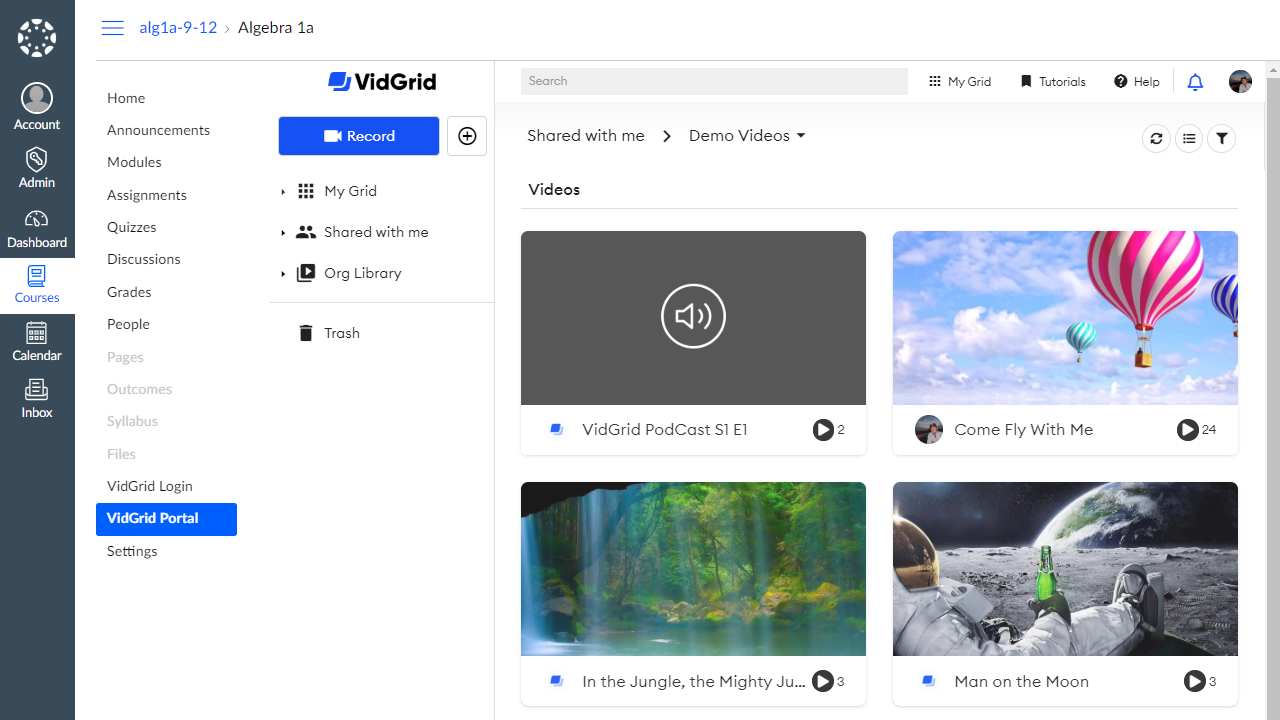 2. Encouraging students to record and submit videos of themselves to prove their understanding of topics.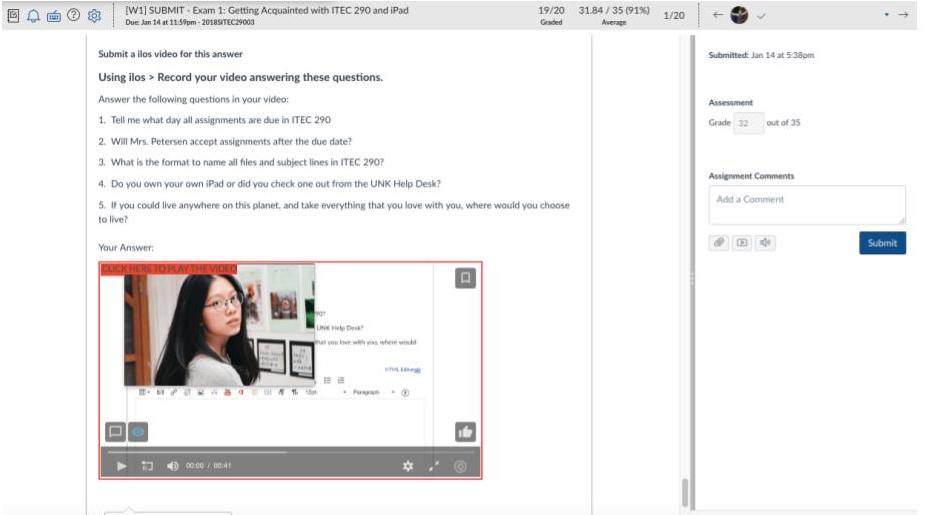 "VidGrid is just awesome. We all made a huge decision to switch to VidGrid. UNO gave up Panopto , and both UNL and UNK gave up Echo360. We are definitely seeing the benefits of collaborating and working together with this one tool we love."

-Jane Petersen, Interim Assistant Vice President and Chief Information Officer, University of Nebraska Kearney

Choosing the Best Video Software
Before deciding on VidGrid, the University of Nebraska was using a combination of Panopto and Echo360 across their campuses. However, they had found that both platforms were difficult to use. Although they had "all the bells and whistles," much of the basic technology was difficult for teachers to navigate. Once teachers had a few issues with recording videos or having students be able to watch videos, "that was it," the teacher would avoid using video again.
"VidGrid is a game changer for our faculty and students."

-Jane Petersen, Interim Assistant Vice President and Chief Information Officer, University of Nebraska Kearney
Because University of Nebraska already used Canvas as their LMS, they were tempted to use Canvas Arc for their video platform too. However, they quickly realized that Canvas Arc did not fully satisfy their closed captioning requirements, and they would have to purchase a third party software separate to be fully ADA complaint.
VidGrid was the only platform to be entirely a one-stop-shop for all of their video needs, offering:
Easy to use for faculty and students – The software must be easy to learn and functional across all browsers and all devices. If it's too hard or doesn't work, what's the point?
Dedicated student recording – There needs to be a way for students to record videos to demonstrate their learning in courses.
In-video quizzing – Quizzing keeps students on their toes and gives teachers insight to what their students are taking away from videos.
Live commenting –  To enable students to engage with each other and their instructor over video.
Integrated ADA compliant closed captioning – To be compliant with Section 508, teachers need a way to easily add 99% accurate closed captioning to videos.
Secure Canvas integration – Everything works within the LMS. A seamless integration ensures that video will fit right into existing workflows.
Results: Active Faculty and Engaged Students
Professors love how easy it is to record teaching videos and engage students. University of Nebraska faculty and students have created over 15,000 videos for course material and student recorded submissions.
Of course, the main benefactors of University of Nebraska's adoption of VidGrid are the students who are learning more. In midterm students reviews, feedback was overwhelmingly positive, with students saying:
"It's nice to be able to go back and look at my past videos just to see how far I've already come this semester with my confidence in speaking."

"I like the quiz questions because it helps me really remember the important things that can be overlooked."

"Using VidGrid is extremely easy and the technology runs great. VidGrid makes the Canvas experience a lot better and a lot easier."