Challenge: Scheduling Sales Demos
SharpSpring is a cloud based marketing automation platform. They power marketing automation for 6,700 small-to-medium sized businesses and 1,500 agencies. Their sales process hinges on buyers engaging through live demos. Once their buyer is in a demo, SharpSpring wows them with their powerful CRM, fully open API, and suite of tools built to expand monthly recurring revenue (MRR) and make stickier client relationships.
The marketing team at SharpSpring takes extraordinary efforts to attract buyers to demos; occasionally going as far as shipping high value prospects personalized Fracture glass prints to capture their attention.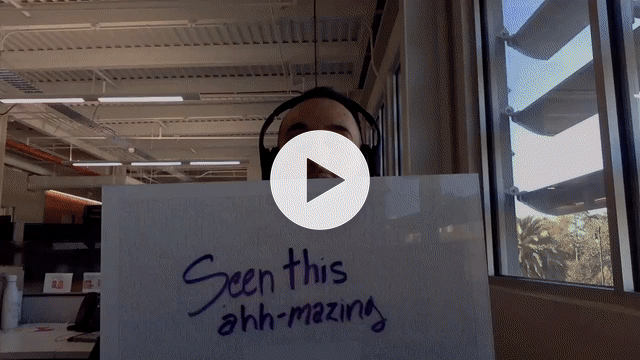 Although hundreds of prospective customers request demos every month, there is no guarantee that the prospect will commit to a time or show up on screen.
Trae Walker, Director of External Relations, and his team of ten Marketing Development Coordinators and Business Development Representatives (BDRs) are challenged with the task of vetting, qualifying, and scheduling demos with those who have shown interest. They are measured on the Demo Conversion Rate, or the percentage of leads who have requested a demo and also show up for a demo.
Within 15 minutes of a prospective customer reaching out, a BDR starts a cadence to solidify a time and date for the meeting.
Originally, this cadence was composed of text emails (often with GIFs) and phone calls. They had about a 40% demo conversion rate; they knew they could do better.
They knew they needed to build better rapport with their potential buyers. They needed to start a relationship…
One day, the SharpSpring CEO, Rick Carlson, received a prospecting video from a potential vendor, and it all clicked into place. The BDRs needed video to put a face to the text, build a relationship, and start a conversation.
Solution: Enter VidGrid and Personalized Sales Videos
"VidGrid helps us solve the problem of communicating, creating rapport, and getting a response."

Trae Walker, Director of External Relations
Personalized Videos
Now, when buyers request demos, BDRs respond with personalized videos in their cadences. Through video, they are able to establish rapport and camaraderie. The buyer sees that the video was made just for him or her, and meets the team who will be on the other side of the demo.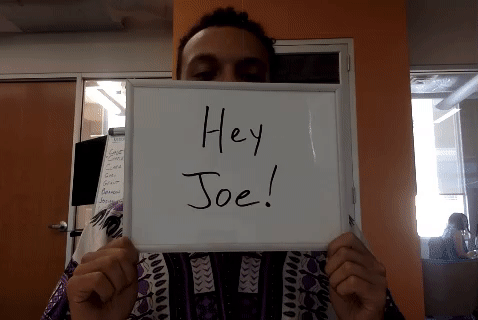 Lead Qualification Questions
The BDRs leverage VidGrid's interactive features to engage, qualify, and learn from buyers. At the end of their videos, they drop in questions to learn their level of experience, familiarity with marketing automation, time horizons, and what SharpSpring should show during the demo. This has the dual impact of both making the demo more relevant and building rapport.
"Schedule a Demo" Call-to-Action
The BDRs use call-to-actions to schedule demos. The viewer chooses a time on the sales  calendar, and then the meeting is assigned round-robin to a member of the sales team. This seamless approach ensures no potential demos are slipping through the crack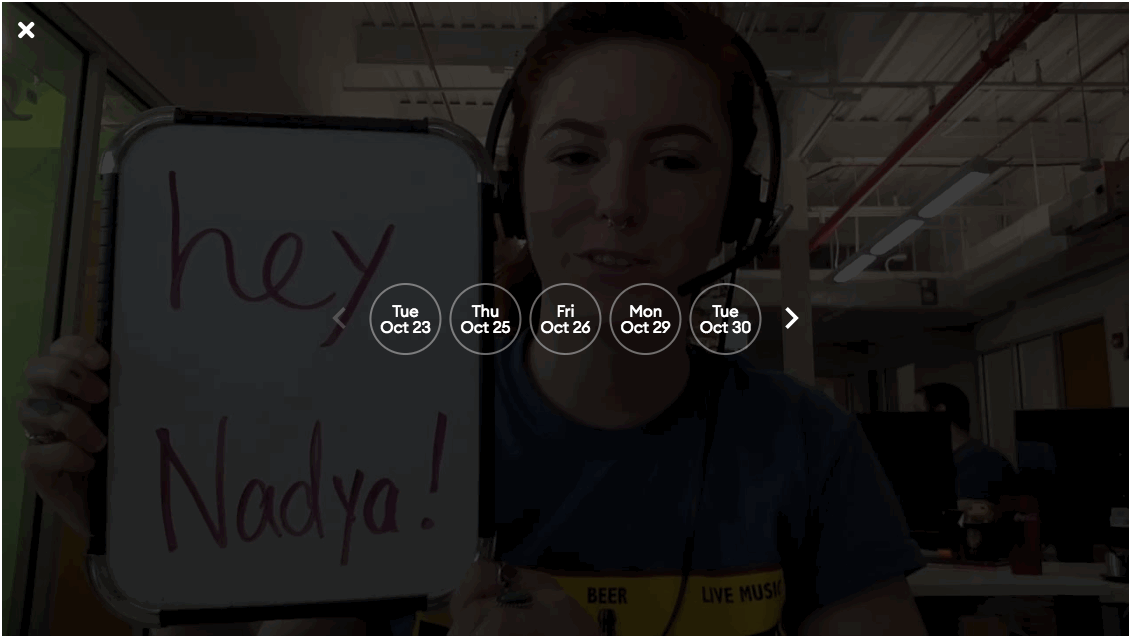 Results: 100% Increase in Demos Attended
"Video selling is a best practice right now. If you're not using video, then you're not following best practices."

Trae Walker, Director of External Relations
The BDR team has been overwhelmed with positive feedback from the videos. Buyers thank them for taking the time to make them videos, and say it made their days. In SharpSpring's Analytics Dashboard, they see that many videos are viewed multiple times, and shared within the buyers' organization.
Trae and his team have seen hearty improvements in their email response rate and demo conversation rate since using VidGrid.
They ran one A/B test with two emails: one with text and a GIF,  and the other with a personalized video from a BDR. The variation with a personalized video had a 189% higher response rate.
Over the past few months since they have been using VidGrid, this has translated to more than a 100% increase in demos attended, from just over 300 demos attend in May to well over 600 in September. Trae's team is now at an 80% demo conversion rate.
SharpSpring is ecstatic with their early success and continued partnership with VidGrid. Trae commends VidGrid for our commitment to listening to customers, developing features as needed, and delivering top notch support.